Many people lose their confirmation emails/tickets and need to have them resent. If you're resending a ticket with a barcode, a new barcode will be assigned and the old one will be rendered invalid once a new email is sent. Follow the simple steps below to send a confirmation email:
1. Search the participant's name, under "Attendees" and then "Search".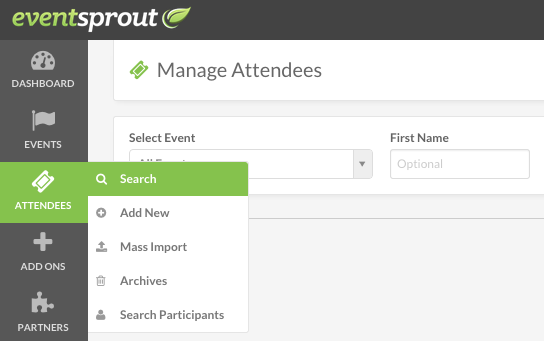 2. Once they've been pulled up below the search bar, click on the envelope icon

3. Once you click, the below text box should pop up. Click 'Yes':

4. After that, this screen will pop up, and you're all done!